Premium plywood furniture has the power to elevate the aesthetics of your interiors. However, it is crucial to prioritize the material's quality to avoid potential damage. When selecting plywood for your furniture, emphasize its structural characteristics over mere aesthetics. Prioritizing structural integrity ensures the longevity of your beautifully crafted furniture, adding longevity to its allure.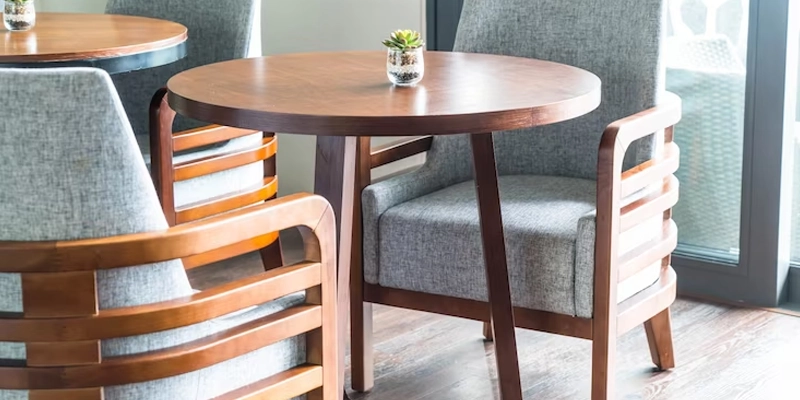 Enhance your interiors and make a wise investment by acquiring furniture that will bring an exceptional touch to your home.
What is Plywood?
Plywood is created by bonding thin veneer sheets with resin under high pressure. It offers an affordable alternative to solid wood while mimicking its appearance. Plywood combines durability and aesthetic appeal, leading builders and architects to embrace it over solid wood. Before selecting the ideal plywood, it's important to understand its advantages.
What Makes Plywood a Preferred Choice over Solid Wood?
Elegant Appearance
With plywood, achieving a stunning appearance is as simple as applying a veneer finish. Plywood offers the flexibility to be molded into various shapes, creating furniture that enhances the beauty of your interiors. In terms of design options, plywood surpasses solid wood with a wide variety available in the market.
Affordability
The majority of our furniture is crafted from plywood or engineered wood. Plywood finds greater utility as many of us opt for its affordability over real wood, while still allowing for decorative customization. With plywood, you can achieve a stylish and upscale appearance for your interiors at a budget-friendly price.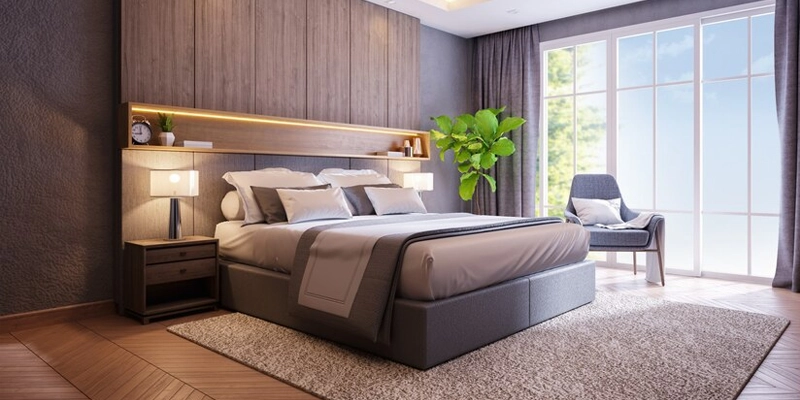 Availability
The availability of solid wood is restricted due to ecological considerations, as forest reserves carefully manage the wood supply to prioritize environmental factors. This has led to plywood taking precedence and replacing solid wood in the furniture market, making it one of the significant reasons behind this shift.
Easy to shift
Opting for plywood furniture when moving to new locations is a wise decision, thanks to its lightweight nature compared to solid wood. Unlike wood, plywood possesses a non-splitting characteristic due to its cross-sectional structure, ensuring prolonged durability and resistance against damage.
Lesser Cracks
Compared to solid wood, plywood has a reduced tendency to crack or shrink. Cracks in furniture can easily compromise its integrity and aesthetic appeal.
Provides Protection Against Termites and Borers
While wood is susceptible to damage from termites and borers, plywood undergoes chemical treatment to safeguard against these harmful pests. This protection enhances the longevity of plywood furniture.
Choose the Ideal Plywood Based on Suitability:
Plywood for Kitchen Furniture:
Boiling waterproof and fire-retardant plywood are the optimal choices for kitchen furniture. Considering the frequent exposure to water and fire in the kitchen, selecting either boiling waterproof or fire-retardant plywood will help mitigate potential hazards and limit fire-related incidents.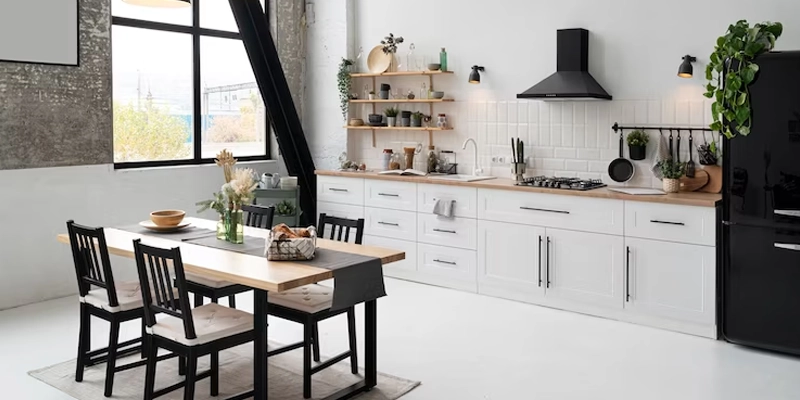 Plywood for Living Room
When it comes to your living rooms, consider marine-grade and fire-retardant plywood as viable options. MRS plywood excels in all seasons, even in adverse weather conditions. Fire-retardant plywood provides added safety during fire emergencies, minimizing fire spread and reducing smoke emissions.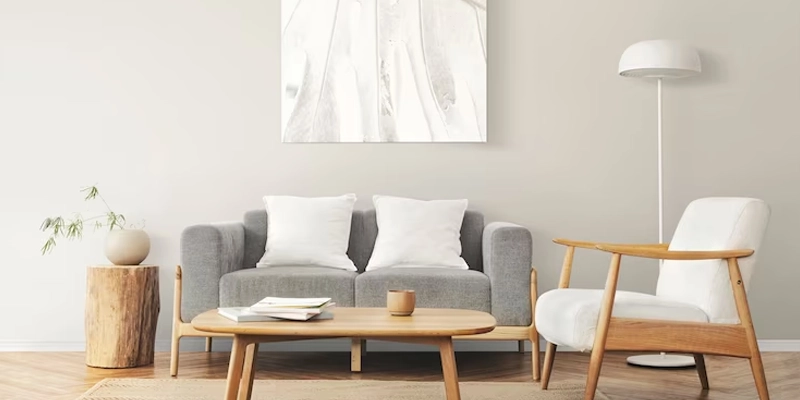 A Preferred Choice Among Furniture Makers and Customers
MRS Woodcraft's plywood, crafted by one of India's leading manufacturers, has established itself as a dominant force in the home furniture industry. Plywood emerges as the superior choice for furnishing your living room, bedroom, and kitchen. We aspire for you to bring home the finest plywood, enabling the creation of exquisite furniture that sets you apart from your neighbors.