Welcome to the enchanting world of MRS Woodcraft, where woodcraft magic comes to life. As one of the top plywood manufacturers, flush door manufacturers, and blockboard suppliers in the industry, MRS Woodcraft takes immense pride in delivering exceptional quality and craftsmanship. Whether you're looking for the best plywood dealers or seeking top-notch flush doors and blockboards, MRS Woodcraft is your ultimate destination. Join us on a journey through the realm of woodcraft excellence.
Unparalleled Quality Plywood
At MRS Woodcraft, we redefine quality standards. Our plywood range is crafted with precision, utilizing the finest materials and adhering to stringent manufacturing processes. As one of the leading plywood manufacturers, we ensure that each piece meets and exceeds industry benchmarks. From interior applications to exterior usage, our plywood is designed to deliver unmatched durability, strength, and aesthetics.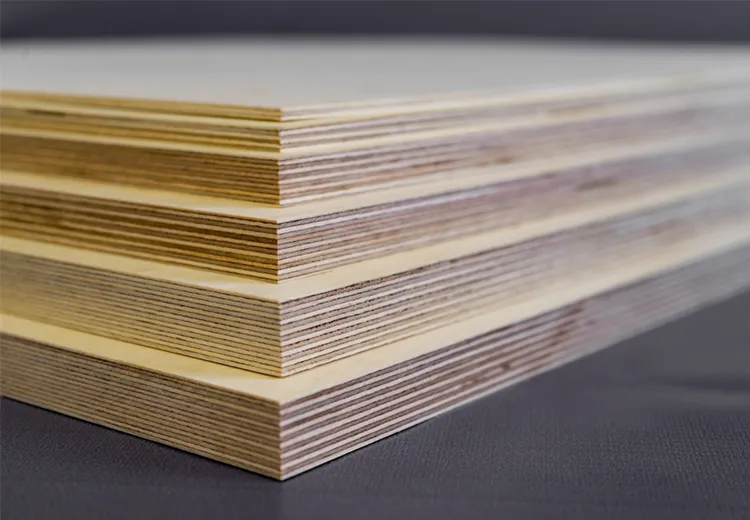 Exquisite Flush Doors
Discover a world of elegance with our exquisite range of flush doors. MRS Woodcraft is renowned for being one of the best flush door manufacturers in the market. Our flush doors combine style and functionality seamlessly, offering a perfect blend of aesthetics and durability. Crafted with meticulous attention to detail, our flush doors not only enhance the aesthetics of your space but also provide security and longevity.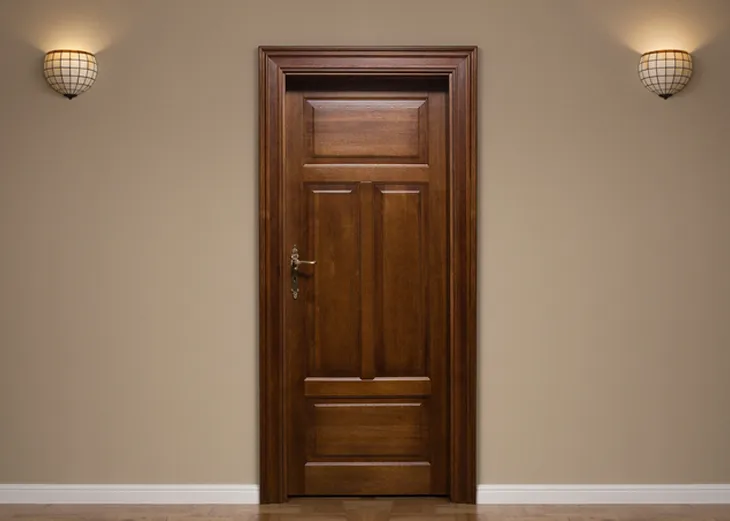 Blockboards for Strength and Stability
When it comes to blockboards, MRS Woodcraft stands out as a trusted supplier. Our blockboards are known for their exceptional strength, stability, and versatility. Whether it's for furniture, partitions, or paneling, our blockboards provide a solid foundation for your projects. We ensure that every block board meets the highest quality standards, delivering reliability and longevity for years to come.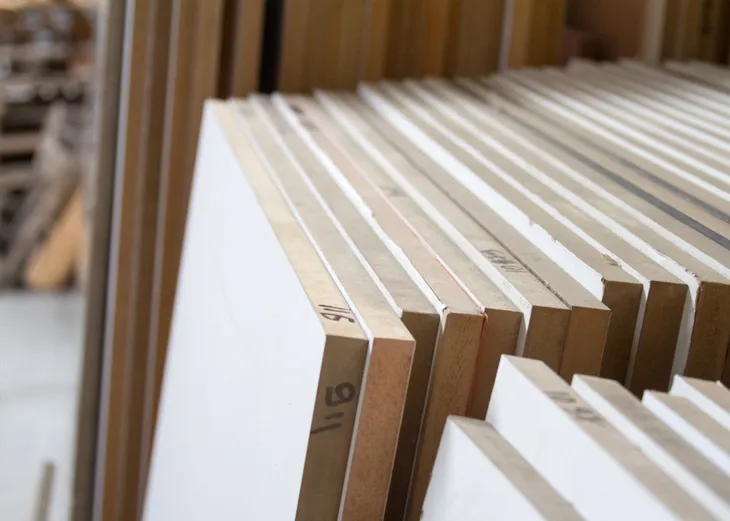 Commitment to Customer Satisfaction
At MRS Woodcraft, our customers' satisfaction is at the heart of everything we do. We strive to provide a seamless experience, from product selection to delivery. As one of the top plywood manufacturer and flush door manufacturers, we understand the importance of meeting customer expectations. Our knowledgeable and friendly team is always ready to assist you, ensuring that you find the perfect plywood, flush doors, and blockboards for your specific requirements.
Experience the magic of woodcraft with MRS Woodcraft, your trusted source for plywood, flush doors, and blockboards. As the best plywood dealers, top plywood manufacturer, flush door manufacturers, and blockboard suppliers in the industry, we bring unparalleled quality, craftsmanship, and customer satisfaction. Discover the endless possibilities of woodcraft and transform your spaces with the exquisite products offered by MRS Woodcraft.