Choosing the Best Plywood Manufacturers in India
Choosing the best plywood manufacturers in India can be a daunting task, especially when you are looking for high-quality products like MRS Woodcraft. However, by considering a few key factors, you can easily identify the best plywood wholesalers or manufacturers in regions like Delhi, Haryana, UP, or Punjab that meet your needs.
Choosing the right manufacturer is crucial when it comes to MRS Woodcraft and their plywood products. Their top priority is to use formaldehyde-free adhesives, which is essential to consider because formaldehyde is a harmful chemical that can emit toxic gases from finished wood products, causing serious health problems. Therefore, it's necessary to opt for a manufacturer that values the use of safe and eco-friendly adhesives. To help you choose the right manufacturer for your needs, here are some tips: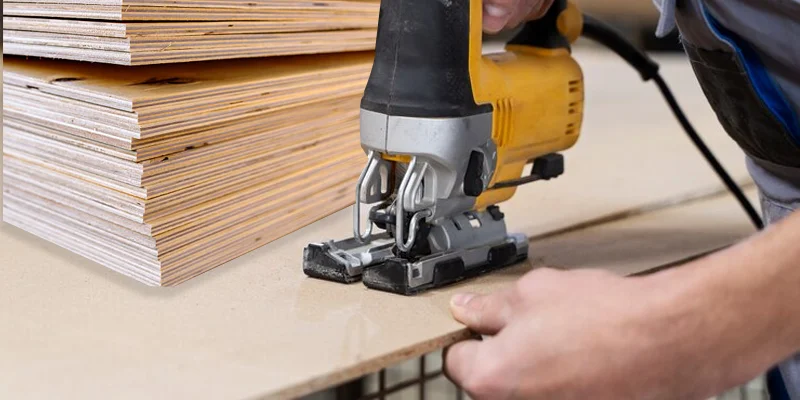 Do your Research: It's vital to compare the products and pricing of different plywood manufacturers when making a selection. This is one of the most critical steps you can take in the process.
Consider your needs: It's crucial to determine the type of plywood that best meets your requirements. Since there are various kinds of plywood available, selecting the appropriate one is essential.
Check your quality: Examining the knots, cracks, and other flaws is crucial when selecting a plywood manufacturer. This is another vital aspect to consider in the process.
Compare Prices: It's essential to compare prices before finalizing your decision. This will assist you in obtaining the most value for your money.
Ask for recommendations: If you're still uncertain about which manufacturer to select, consider seeking advice from friends or family members who have previous experience with such products.
Turnaround Time: The turnaround time is also a crucial factor to consider. It's important to determine how soon the manufacturer can provide the plywood.
Order Quantity: The minimum order quantity is the seventh crucial factor to consider. It's advisable to check with the manufacturer regarding any minimum order requirements before placing your order.
Next, it is essential to do your research on the reputation of the plywood manufacturers in the regions you are interested in. Look for recommendations from other businesses or individuals who have purchased from these manufacturers before. Additionally, check online reviews and ratings to get a better understanding of the manufacturer's performance and customer satisfaction.
In terms of pricing, it is important to ensure that the prices of MRS Woodcraft products are reasonable and within your budget. While quality should be your top priority, some manufacturers may offer discounts for bulk purchases. Therefore, be sure to inquire about any such deals to make the most of your investment.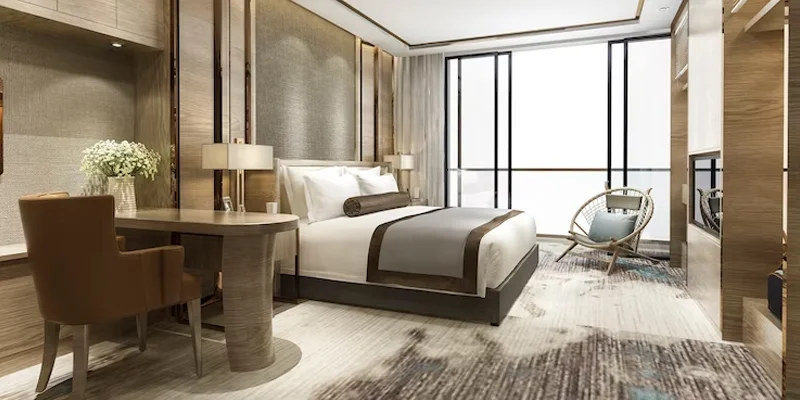 Finally, it is crucial to consider the level of customer service provided by the plywood manufacturer. A company that values its customers and offers excellent service can make a significant difference in your overall experience. Look for manufacturers who are responsive to queries, offer timely delivery, and have a helpful and knowledgeable support team.
By considering these key factors, you can select the best plywood manufacturers or wholesalers in India, particularly those that offer MRS Woodcraft products that meet your requirements. Choosing the right manufacturer is crucial to ensure that you get high-quality products that meet your expectations and requirements.