We spend a significant amount of our lives sleeping - approximately one-third, which is equivalent to 33%. As such, it's important to have a comfortable and supportive bed. While many people purchase pre-made bed frames, have you ever considered building your own? It's a common practice and easier than you may think. The MS Woodcraft team has put together a guide on selecting the best plywood products for your bed frame project.
Plywood Bed Frame Thickness
We highly suggest using 19mm plywood if you plan to build a desk. However, if you are undertaking larger projects, you may need to opt for a sturdier plywood, such as 23mm plywood.
The strength of plywood is affected by its density. Plywood is made up of multiple veneers and ply, and this is taken into account when producing it. The size of the plywood you need will depend on the dimensions of your bed. Plywood is typically available in thicknesses ranging from 18 inches to 3 inches.
It is essential to use plywood sheets of at least 19mm thickness when constructing your bed frame. This is the minimum requirement to ensure that the frame can withstand the weight of multiple individuals without any issues. Additionally, it's important to keep in mind that the frame should be strong enough to support the weight of multiple people, which may not be possible with some materials.
When considering a bed frame project, it's important to factor in the weight of the frame and the number of people who will be using it. As the weight capacity of the frame increases, the thickness of the plywood sheets used will also need to increase.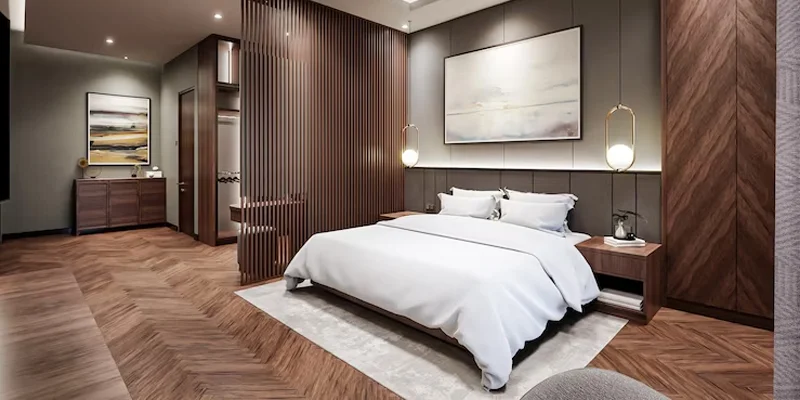 The perfect Plywood
To make your bed frame more durable, it's important to choose a thick plywood type with a Birch core. This will ensure that the plywood you use for your bed is strong and suitable for the project. Some other types of plywood commonly used include MRF and Particle Board.
When buying plywood for your bed, it's crucial to select one with a sturdy core. Since there are several plywood types available, each with its own grades and features, it's necessary to pick the appropriate one for your project. Opt for fire-resistant or termite-resistant plywood to ensure that your purchase is worthwhile.
Factors to Consider
Here are the main points to consider when buying plywood for a bed frame:
Choose plywood with a sturdy core to ensure its durability.
Consider the various plywood types available and choose the one that's best suited for your project.
Opt for fire-resistant or termite-resistant plywood to ensure its longevity.
Despite the potential risks, such as the inability to withstand consistent weight, there are numerous benefits to using plywood for bed frames.
Using plywood can extend the lifespan of your mattress, which can save you money in the long run.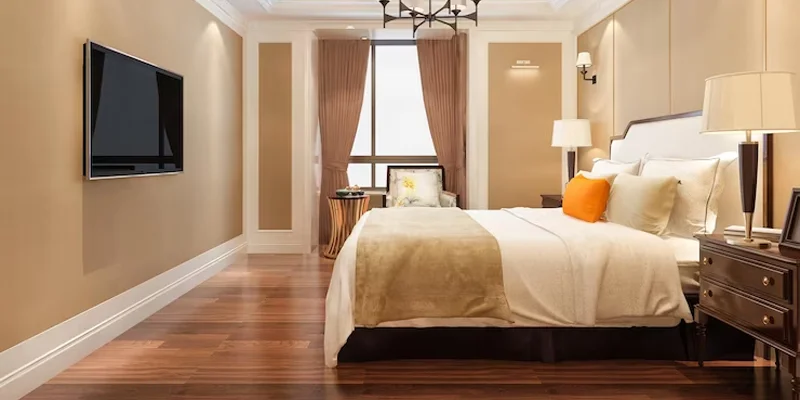 Conclusion
Now that you have learned about the best plywood types for bed frames, it's time to begin your search for the perfect one. We've discussed the advantages of different types of plywood in this article, and now it's up to you to select the one that meets your specific requirements. At MRS Plywood, we offer a broad range of plywood sheets that are ideal for bed frames, so be sure to check us out to find the perfect plywood for your bed project!